Jewellery World Awards (JWA) is among the most respected programmes in the jewellery and gemstone community. It acknowledges the trailblazers, game changers, up-and-comers and luminaries of the industry.
Formerly known as JNA Awards, and established by Informa Markets Jewellery in 2012, JWA honours innovation, best business practices and excellence, regardless of the scale of business operations, area of specialisation and geographical location.
For more details about the 2023 Awards, click here.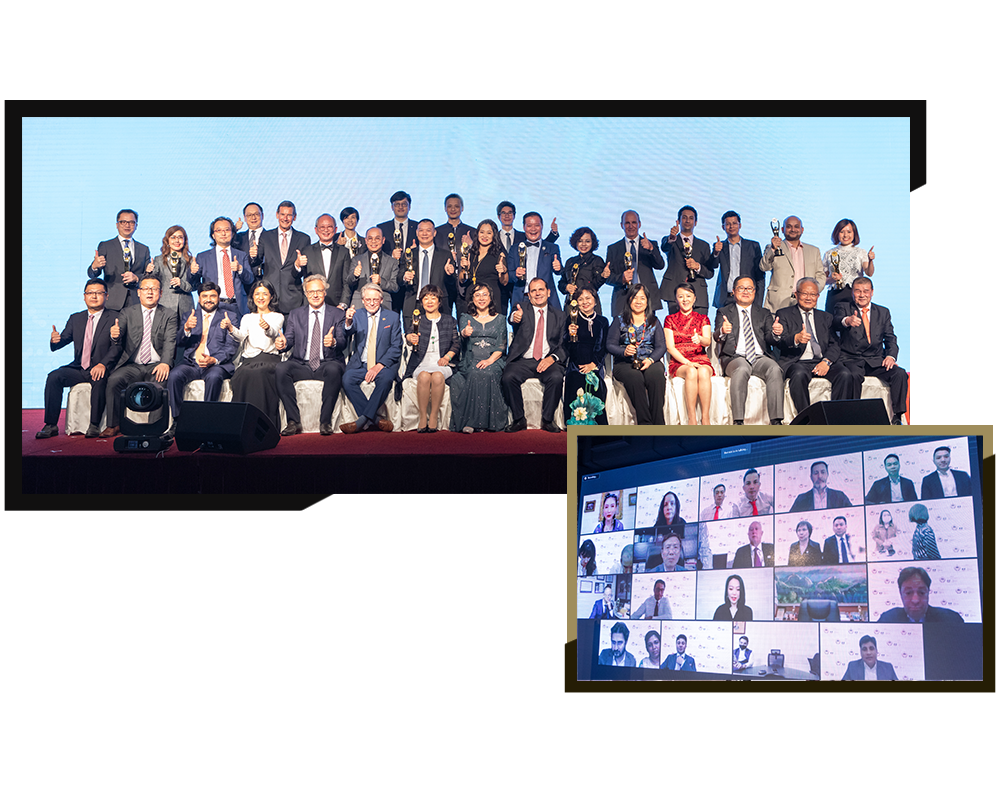 INFORMA MARKETS JEWELLERY PORTFOLIO