Jewellery World Awards (JWA) is among the most respected programmes in the jewellery and gemstone community. It acknowledges the trailblazers, game changers, up-and-comers and luminaries of the industry.
Formerly known as JNA Awards, and established by Informa Markets Jewellery in 2012, JWA honours innovation, best business practices and excellence, regardless of the scale of business operations, area of specialisation and geographical location.
JWA seeks to advance the global jewellery and gemstone industry and, every year, an independent, robust, transparent and rigorous judging process ensures the best performing organisations and individuals are recognised.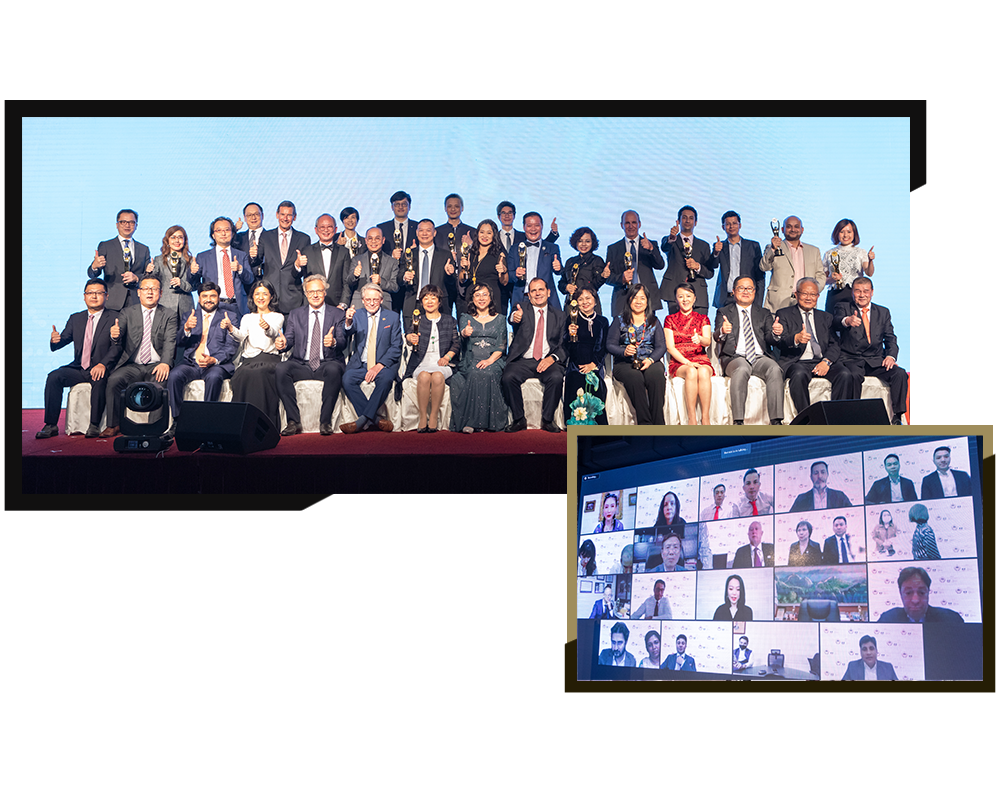 INFORMA MARKETS JEWELLERY PORTFOLIO