Jewellery World Awards (JWA) is among the most respected programmes in the jewellery and gemstone community. It acknowledges the trailblazers, game changers, up-and-comers and luminaries of the industry.
Formerly known as JNA Awards, and established by Informa Markets Jewellery in 2012, JWA honours innovation, best business practices and excellence, regardless of the scale of business operations, area of specialisation and geographical location.
In 2023, JWA purposely takes on the "Extraordinary 40" theme to commemorate the 40th anniversary of Informa Markets' Jewellery & Gem WORLD Hong Kong (JGW) – the world's No.1 fine Jewellery event, and flagship publication, JNA.
The "Extraordinary 40" awards honour the exceptional achievements of 40 extraordinary individuals who have helped shape and continue to make a positive difference in the jewellery industry today.
Awardees will be recognised in JGW and JNA's anniversary celebration in Hong Kong in September. The commemorative book, "Celebrating 40 Extraordinary Years", will feature vignettes highlighting the Awardees' achievements in addition to the major milestones in JWA and JNA's 40-year journey.
You may find the complete Extraordinary 40 Awards programme listed in our JGW Master Insights Series schedule at this link.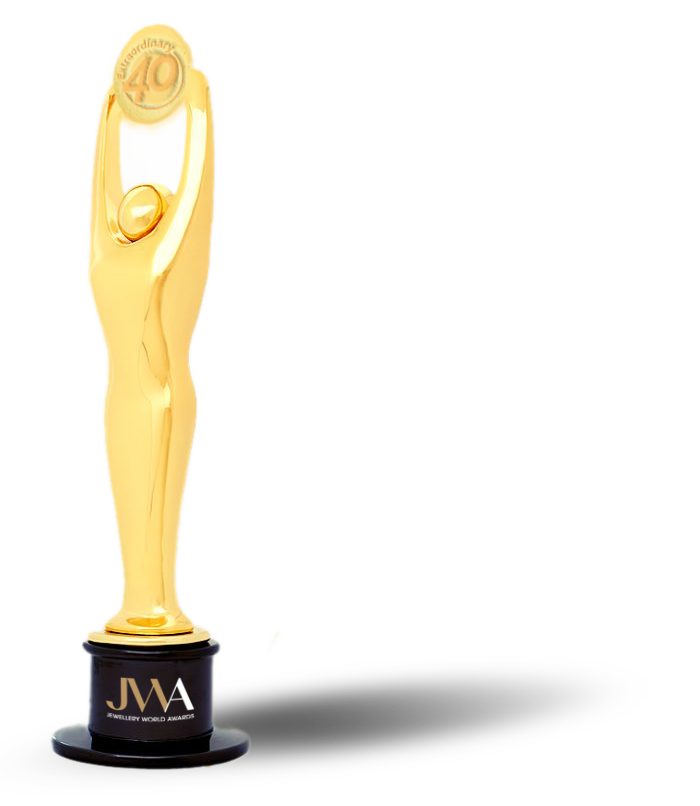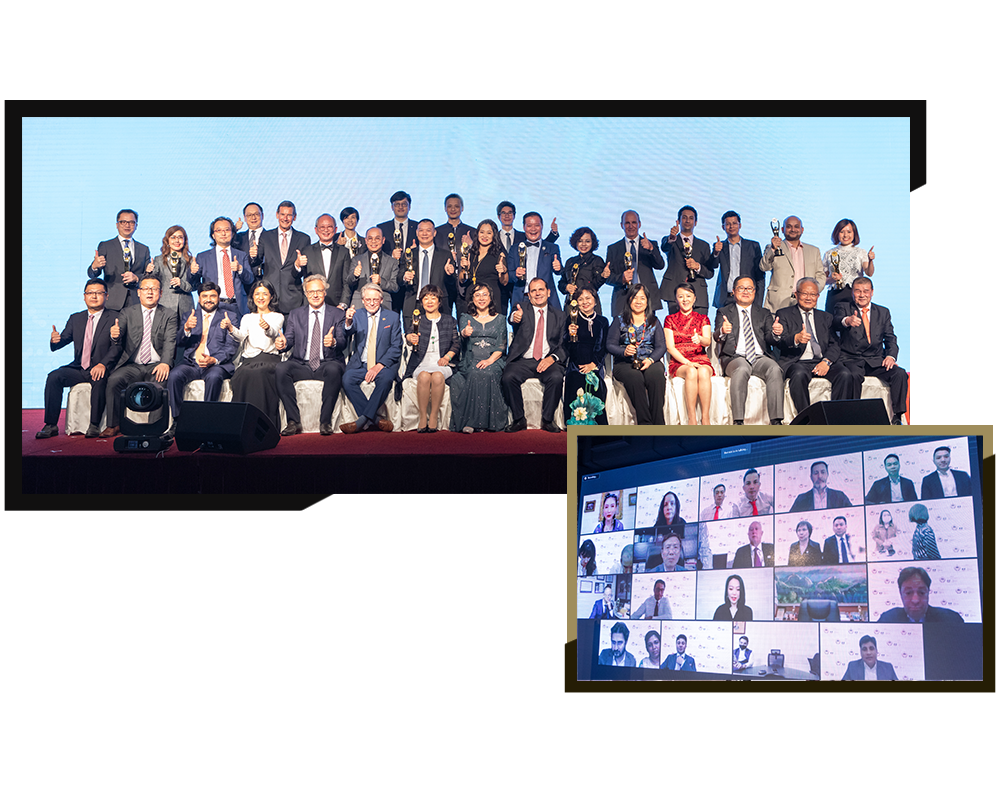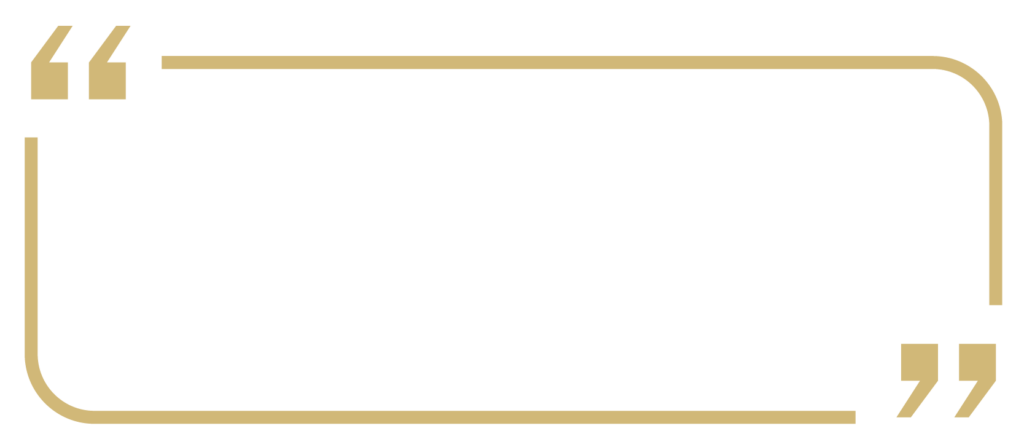 INFORMA MARKETS JEWELLERY PORTFOLIO