Bill Boyajian completes JNA Awards judging panel
HONG KONG, May 15, 2014 – Bill Boyajian, Founder and President of Bill Boyajian & Associates Inc. and former President of the Gemological Institute of America (GIA), is joining the JNA Awards' independent judging panel.
With the addition of Boyajian, this completes the Awards' esteemed panel of judges, which is made up of the most respected and recognised individuals representing key sectors and regions of the jewellery trade. The other members of the judging panel are James Courage, CEO of Platinum Guild International; Albert Cheng, Managing Director of the World Gold Council, Far East; Lin Qiang, President and Managing Director of the Shanghai Diamond Exchange (SDE); and Nirupa Bhatt, Managing Director of the GIA in India and the Middle East.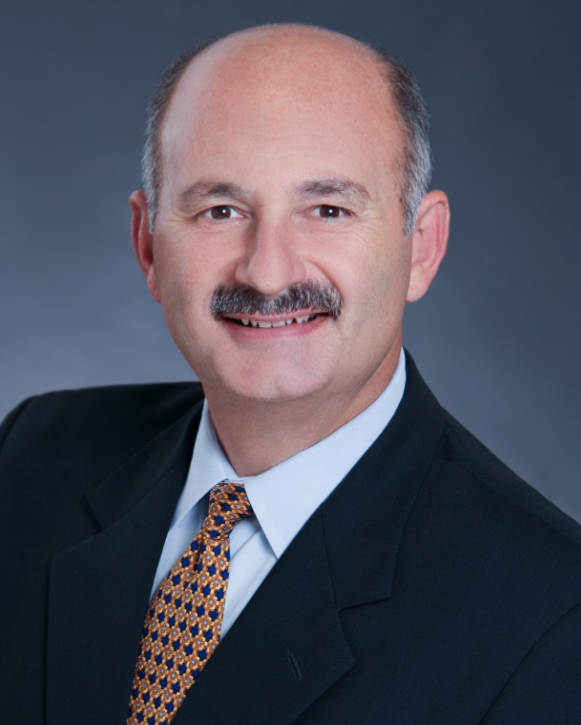 The JNA Awards is an international, industry-wide event organised by JNA (Jewellery News Asia). It's now on its third year of honouring companies and individuals that have demonstrated excellence and best practices in the jewellery and gemstone industry, with a focus on their impact in Asia.
"We are excited and honoured to have Mr. Bill Boyajian on board.  His contribution and insight will further enhance the authoritativeness of an already strong judging panel with his extensive knowledge and experience in the US market and gemstone industry,"said Letitia Chow, Founder of JNA and Director of Business Development – Jewellery Group at UBM Asia.
Boyajian added, "Asia continues to play a significant role in the jewellery industry today, not only on the manufacturing and supply side, but in its all-important new consumer markets.  Clearly, the jewellery world is looking at Asia as the most important area for growth and development in the foreseeable future. I am excited and honoured to be asked to be a judge at this very special JNA Awards, and I look forward to reviewing the excellent candidates in each award category."
Boyajian was President of the GIA from 1986 to 2006 and is one of the global gem and jewellery industry's most well-known experts. With Bill Boyajian & Associates, Inc., he consults for a wide variety of companies both in and out of the jewellery trade. He is also the author of the book Developing the Mind of a Leader – Your Path to Lead and Inspire People, and is a sought-after speaker and coach.
This year's JNA Awards ceremony and gala dinner will be held on Tuesday, September 16, at the InterContinental Hong Kong, during the September Hong Kong Jewellery & Gem Fair. It is supported by Headline Partners Rio Tinto Diamonds and Chow Tai Fook, together with Honoured Partners Diarough Group, Gübelin Group, Israel Diamond Institute, KARP Group, Paspaley Pearling Company and SDE.
To know more about the JNA Awards, please visit www.jnaawards.com.
For more information, contact:
JNA Awards Marketing
UBM Asia (Hong Kong) 
+852-2516-1630
[email protected]