Diarough announces support for JNA Awards 2014
Joins Rio Tinto, Chow Tai Fook, Gübelin Group, Israel Diamond Institute, KARP Group,
Paspaley Pearling Company and Shanghai Diamond Exchange as Partners
HONG KONG, February 26, 2014 –Diarough Group, one of the world's major diamond manufacturers, is the latest name to be added to the JNA Awards 2014 distinguished list of sponsors.
The Belgian company is joining Headline Partners Rio Tinto Diamonds and Chow Tai Fook, and fellow Honoured Partners Gübelin Group, the Israel Diamond Institute, KARP Group, Paspaley Pearling Company and Shanghai Diamond Exchange in supporting one of the industry's highlights and much-anticipated events.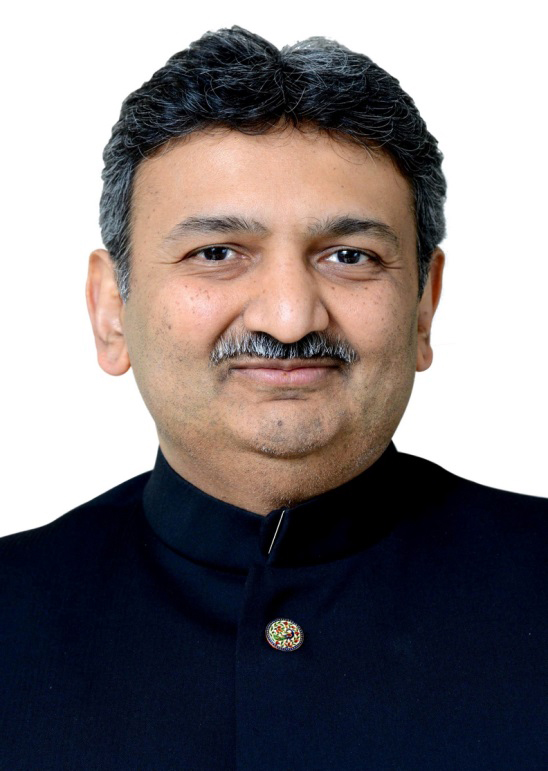 Organised by JNA (Jewellery News Asia), the JNA Awards honours the innovators and leaders of the international jewellery industry, with a focus on their achievements and contribution in Asia. This year's awards ceremony and gala dinner will be held at the InterContinental Hong Kong on September 16, 2014 during the September Hong Kong Jewellery & Gem Fair, the world's number one fine jewellery event.
Letitia Chow, founder of JNA and director of Business Development – Jewellery Group at UBM Asia, said, "We are proud to welcome the Diarough Group as an Honoured Partner of the JNA Awards. There's a strong alignment between our organisations' commitment to promoting excellence and best practices across the industry. We are very excited to be working closely with them."
Nishit Parikh, director of Diarough Group said, "The JNA Awards has shown time and again that it conducts its entire selection process in a very fair and transparent manner. Diarough recognises this and fully supports an awards programme that has set a high standard of integrity. We are proud to partner with an event of this calibre that not only showcases Asia's best, but also motivates the entire diamond and jewellery industry to pursue innovation and excellence."
Based in Antwerp, Diarough Group is one of the world's leading diamond manufacturers. The company is recognised for its large collection of fancy coloured diamonds, including rare top-quality pinks. Recently, the company partnered with internationally respected designer duo A.F. Vandevorst to create a pair of boots encrusted with 39,083 diamonds. Billed as the "world's most expensive boots," the footwear, valued at US$3.2 million, was unveiled during the Business Design Week in Hong Kong last December.
During its inaugural edition, the JNA Awards conferred the "Lifetime Achievement Award" to former De Beers Group Chairman Nicky Oppenheimer in recognition of his significant and fundamental contributions to the industry.
In 2013, the Awards recognised 16 recipients across 16 categories at a ceremony and gala dinner attended by over 500 industry luminaries. Industry pioneers Leung Sik Wah and Wallace Chan were feted with the "Lifetime Achievement" and "Outstanding Contribution of the Year" awards, respectively.
For more information regarding the JNA Awards, including the full list of 2013 recipients, visit www.jnaawards.com.