2021 Honouree Announcement & 1st Webinar Series
1330
1330 people viewed this event.
The Jewellery World Awards (JWA) (formerly known as JNA Awards) will announce the 2021 Honourees on 26 October on an online event, to be followed by the first of a 3-session webinar series, themed "Leading Through Change & Uncertainty" where business leaders and industry experts will gather to share their insights.
Complementary strategy looks at how a business utilises services/products directly or indirectly related to their core products to create additional value for its customers. This approach has been adopted successfully by various businesses to increase sales, enhance revenue and maintain a loyal customer base.
Keynote speaker Dr Mark Lee will present the framework and provide real-life business examples to illustrate the concept. The panelists will explore and discuss how complementary strategy can be applied to the jewellery industry.
Additional Details
Language - English (with simultaneous interpretation)
Speaker
Keynote Speaker: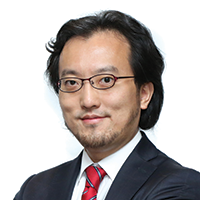 Dr Mark Lee
Research Director of Asia Pacific Institute for Strategy
Dr Lee has over twenty years of research and teaching experience in the areas of Innovation, Strategy and Leadership. Mark has worked with multinational and local enterprises, such as Chow Tai Fook, Amorepacific, IKEA, 7-Eleven, MTR, Sino Group, AXA and Crown Motor. He has also been invited as guest speaker by leading associations, including the American Chamber of Commerce, Hong Kong Brand Development Council, the Chinese Manufacturers' Association of Hong Kong, GS1 the Hong Kong Exporters' Association, etc.
Panelists: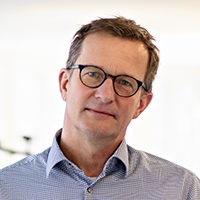 Dr Daniel Nyfeler
Managing Director of Gübelin Gem Lab
After his Master in geology, Daniel did his PhD in mineralogy, including a research project on superconductors at the IBM Research Lab in Rüschlikon, Zürich, with Georg J. Bednorz , the 1987 Nobel Prize winner in physics. He then worked in an international management consultancy, before taking over the position of Managing Director of the Gübelin Gem Lab in 2003, overseeing the expansion of the lab to Hong Kong and New York. Daniel is also the initiator of Provenance Proof, a now independent start-up company of the Gübelin Group.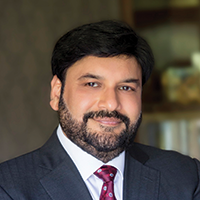 Sanjay Kothari
Vice Chairman of KGK Group
Dynamic and passionate, Sanjay Kothari marks the entrepreneurship of the family's fourth generation and taking the group to the next level. Under his leadership, the company has grown manifold from mining to manufacturing and from marketing to distribution, as well as expanded its reach in gemstones, diamonds and jewellery retail. The group has achieved excellence along the industry pipeline, from mines to brands, demonstrating the business acumen of the Kothari family.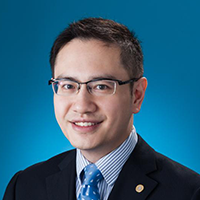 Victor Yiu
Director of Brilliant Trading Company (1974) Ltd (BTC group)
Victor Yiu is responsible for the BTC group's diamond wholesale division. Over the last 10 years, Yiu led the group 's China division to supply high quality and reliable diamond jewellery to the Chinese mainland market. In 2008, BTC group established a jewellery design company – ZURI, with the objective to assist brands to upgrade their design and product quality. Yiu is the Vice Chairman of the Diamond Federation Hong Kong and Honorary Treasurer of the Hong Kong Jewelry Manufacturers' Association.