Guangdong Land Holdings Supports JNA Awards 2014
Property developer joins impressive list of awards sponsors
HONG KONG, September 5, 2014 – Guangdong Land Holdings Limited (GDLAND) has joined the distinguished list of Honoured Partners of JNA Awards 2014. Organised by JNA (Jewellery News Asia), the JNA Awards recognises businesses and entrepreneurs who have shown leadership and excellence in the gemstone and jewellery industry, with a special focus on their contributions to Asia.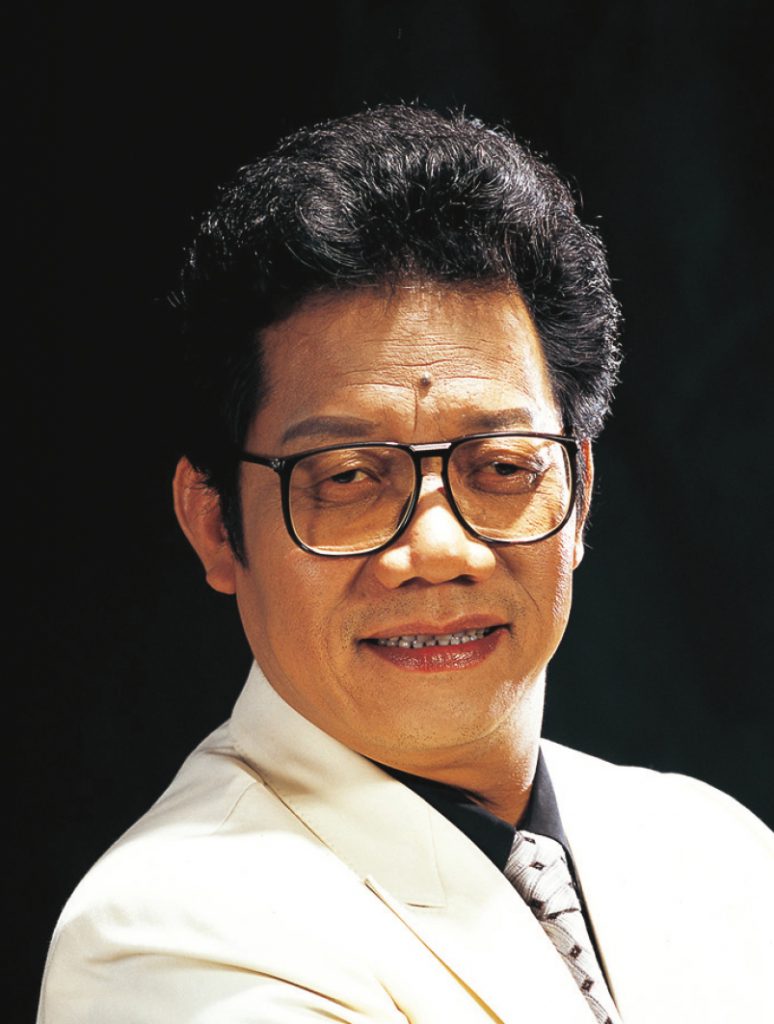 Listed on the Hong Kong Stock Exchange, Guangdong Land Holdings is a subsidiary of GDH Limited, Guangdong Province's largest conglomerate with operations outside of mainland China.
The company, whose principal business is property development and investment, is building what it described as the world's biggest and most advanced jewellery mart. This flagship project, which will have a lot size of over 87,000 square metres and the floor area is expected to be more than 700,000 square metres. The jewellery mart is located in the Buxin area of Luohu district in central Shenzhen. It will include a large-scale jewellery trading and exhibition centre.
Letitia Chow, Founder of JNA and Director of Business Development – Jewellery Group at UMB Asia, said: "We are delighted that Guangdong Land Holdings joins our distinguished list of sponsors. As an influential real estate developer in China, GDLAND's latest project for the jewellery sector is remarkable and will further advance the jewellery industry in China. Their goal is aligned with the JNA Awards as we also strive to promote excellence across the industry."
Ye XuQuan, Chief Executive Officer of Guangdong Land Holdings, said: "UBM Asia is the most important and professional jewellery exhibition organiser in Asia, and the JNA Awards is the most recognised and prestigious initiative of its kind in the jewellery sector. As the builder and operator of the soon-to-be most influential gold and jewellery trading and exchange platform in China, Guangdong Land Holdings considers its participation in the JNA Awards as an excellent opportunity to know more about industry developments in the Asia-Pacific, especially Greater China. This information is useful to us since it will give us valuable insight on how to better meet the demands of the gemstone and jewellery trade."
This year's JNA Awards ceremony and gala dinner will be held at the InterContinental Hong Kong on September 16 during the September Hong Kong Jewellery & Gem Fair, the world's number one fine jewellery event.
To find out more about the JNA Awards, including the full list of 2014 Honourees, visit http://www.jnaawards.com/.
For more information on the event, please contact:
JNA Awards Marketing
UBM Asia (Hong Kong)
+852 2516-1683
[email protected]