Gübelin Group reaffirms support for JNA Awards 2014
Joins Rio Tinto, Chow Tai Fook, Israel Diamond Institute, KARP Group and
Shanghai Diamond Exchange as Partners
HONG KONG, January 27, 2014 – JNA (Jewellery News Asia) announced that the Gübelin Group, known for its fine jewellery that merges Swiss goldsmith craftsmanship with precious gemstones and its world-renowned scientific gemstone laboratory, is returning for the second year in a row as an Honoured Partner of the JNA Awards 2014.
The Swiss-based company joins Headline Partners Rio Tinto and Chow Tai Fook, and fellow Honoured Partners Israel Diamond Institute, KARP Group and Shanghai Diamond Exchange in supporting one of the industry's most important and much-anticipated events. Organised by JNA, the JNA Awards honours the innovators and leaders of the international jewellery trade in manufacturing, branding, retailing, best business practice, innovation, sustainability and outstanding contribution with a focus on their contribution in Asia.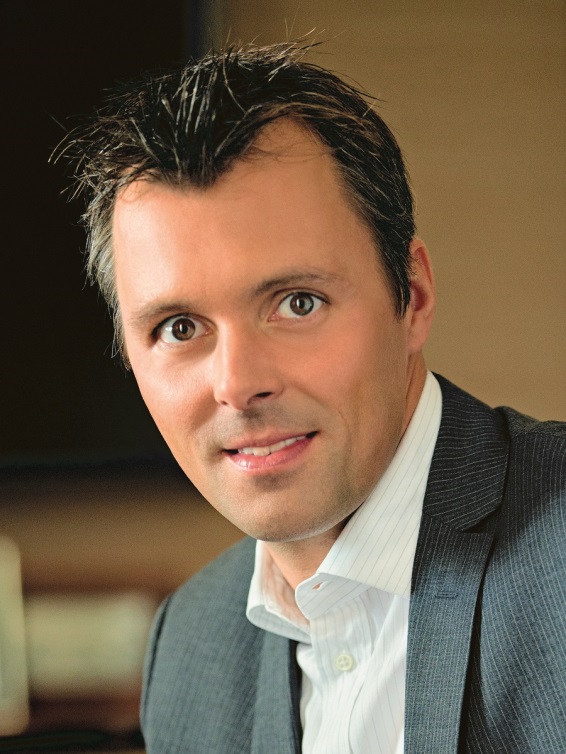 During its inaugural edition in 2012, the JNA Awards conferred the Lifetime Achievement Award to former De Beers Group Chairman Nicky Oppenheimer as recognition for his significant and fundamental contributions to the industry.
In 2013, the Awards recognised 16 recipients across 16 categories at a ceremony and gala dinner attended by over 500 industry luminaries at the Grand Hyatt Hotel in Hong Kong. Industry pioneers Leung Sik Wah and Wallace Chan led the recipients as they were feted with the "Lifetime Achievement" and "Outstanding Contribution of the Year" awards, respectively, for their distinguished service and accomplishments.
The JNA Awards 2014 will be held on September 16, 2014 during the September Hong Kong Jewellery & Gem Fair, the world's number one fine jewellery event.
Letitia Chow, founder of JNA and Director of Business Development – Jewellery Group at UBM Asia, said, "We are very pleased to welcome back Gübelin's firm support for the JNA Awards. Their deep commitment to top quality and professionalism not only brings lustre to this most anticipated event, it also strongly emphasizes the Awards' reputation as a platform for raising the standard and quality of the jewellery and gemstone industry."
Raphael Gübelin, CEO and Board Member of the Gübelin Group said, "We are very delighted to continue to support JNA Awards 2014. For Gübelin, the Awards marks one of the most important events of the year for the jewellery industry. It's not only a place to meet friends and partners to strengthen relationships, but also a night where the industry's biggest movers celebrate. And that motivates companies and their employees to constantly evolve and excel." 
Headquartered in Lucerne, Switzerland, Gübelin is a family-owned business now led by sixth-generation members with operations covering jewellery manufacturing and retail. It has eight boutiques in key locations across Switzerland selling jewellery and watches, and one boutique each in Kuala Lumpur and Hong Kong focused on selling only jewellery pieces. Last year, Gübelin enhanced its presence in Hong Kong by inaugurating its VIP Salon in Gloucester Tower at The Landmark and opening the Gübelin Academy that offers courses aimed at trade professionals, private clients and connoisseurs of coloured gemstones.
The group also operates its world-renowned Gübelin Gem Lab, one of the oldest and most respected institutions of its kind, widely trusted on by dealers, auction houses, royal families and collectors since the 1920s.
For more information regarding the JNA Awards, including the full list of 2013 recipients, please visit http://www.jnawards.com/.