Hong Kong Leads JNA Awards 2014 Shortlist
HONG KONG, September 4, 2014 – A record-breaking number of Hong Kong companies were shortlisted for this year's prestigious JNA Awards, which honours outstanding achievements in the jewellery and gemstone industry in Asia.
Out of the 29 companies from 10 countries that made it to the list of Honourees, eight were from Hong Kong vying for nine awards. This is Hong Kong's highest participation level since there were only seven and six companies shortlisted for eight and seven awards in 2012 and 2013, respectively.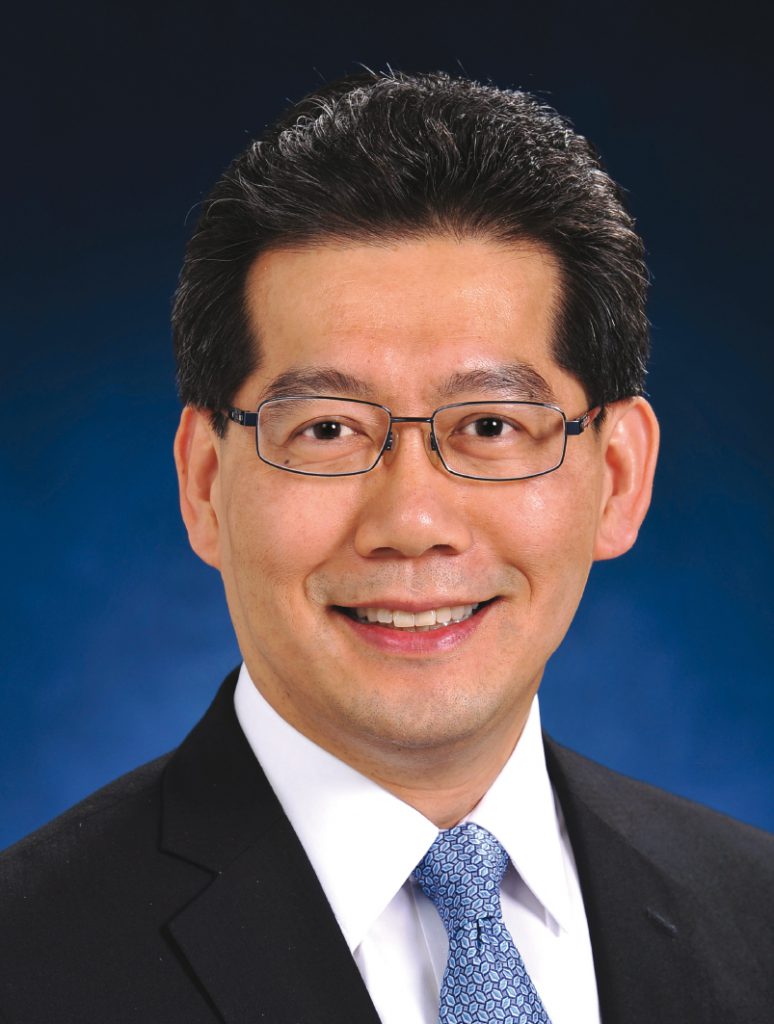 Letitia Chow, Founder of JNA and Chair of the JNA Awards 2014 judging panel, said: "It gives me great pleasure to witness the successful development of the Hong Kong jewellery and gemstone industry, and the high level of interest from Hong Kong companies in the 2014 JNA Awards.
"It is encouraging to see Hong Kong leading the pack and competing in multiple award categories. As an important hub for the jewellery industry, Hong Kong is showing its strengths, from manufacturing and marketing to management, business innovation and sustainability. I congratulate the shortlisted companies and look forward to seeing Hong Kong's continued growth," added Chow.
Gregory So, Secretary for Commerce and Economic Development of Hong Kong, said: "Hong Kong is Asia's leading jewellery manufacturer and distribution centre. Our jewellery products are reputed for their excellence in quality, design, variety and price. We are pleased that our products have continued to win high popularity among customers and gained industry-wide recognition in the global market."
The finalists from Hong Kong consist of innovative companies all raring to bring home the JNA Awards 2014 trophy.
The companies and their award categories are:
1. Chow Tai Fook Jewellery Group Ltd
. Brand of the Year- Retail
. Retailer of the Year
. E-tailer of the Year
 
2. Diamond Services Ltd
. Industry Innovation of the Year – Manufacturing – Technology
 
3. Fukui Shell Nucleus Factory
. Industry Innovation of the Year – Manufacturing – Technology
 
4. KGK Jewellery Manufacturing Ltd
. Manufacturer of the Year – Gem-set Jewellery (a first for Hong Kong in this category)
 
5. L' Dezen Jewellery Co Ltd
. Young Entrepreneur of the Year (Age 40 and below)
 
6. Luk Fook Holdings (International) Ltd
. Employer of the Year
 
7. Plukka
. E-tailer of the Year
 
8. WCJ (Holdings) Co Ltd
. Industry Innovation of the Year – Manufacturing – Business
. Sustainability Initiative of the Year
The judging panel this year consists of five industry experts, namely Nirupa Bhatt, Managing Director of the Gemological Institute of America (GIA) in India and the Middle East; Bill Boyajian, Founder and President of Bill Boyajian & Associates Inc and former president of GIA; Albert Cheng, Managing Director of the World Gold Council – Far East (WGC); James Courage, Chief Executive Officer of Platinum Guild International (PGI); and Lin Qiang, President and Managing Director of the Shanghai Diamond Exchange (SDE).
The finalists and award recipients will be honoured at the JNA Awards ceremony and gala dinner to be held on Tuesday, 16 September, at the InterContinental Hong Kong, during the September Hong Kong Jewellery & Gem Fair.
The awards ceremony and gala dinner is a ticketed event only.
Now on its third year, JNA Awards 2014 is led by Rio Tinto Diamonds and Chow Tai Fook as Headline Partners, with Diarough Group, Gübelin Group, the Israel Diamond Institute, KARP Group, Paspaley Pearling Company, Shanghai Diamond Exchange and Guangdong Land Holdings Ltd as Honoured Partners.
For more information on the event, please visit http://www.jnaawards.com/ or contact:
JNA Awards Marketing
UBM Asia (Hong Kong)
+852 2516-1683
[email protected]