HONG KONG, 3 August 2017 –Shanghai Diamond Exchange (SDE), a long-time supporter of the JNA Awards, has shown further confidence in one of the world's most prestigious awards programmes by moving up to become a Headline Partner from the 2017 edition. The Awards event, widely regarded as the Oscars of the jewellery and gemstone industry, aims to promote and uphold excellence in innovation, leadership, sustainability and best business practices in the international jewellery and gemstone trade.

The renowned Chinese diamond bourse joins Chow Tai Fook as a JNA Awards Headline Partner, with KGK Group, Rio Tinto Diamonds, Guangdong Gems & Jade Exchange, and Guangdong Land Holdings Limited supporting the annual event as Honoured Partners.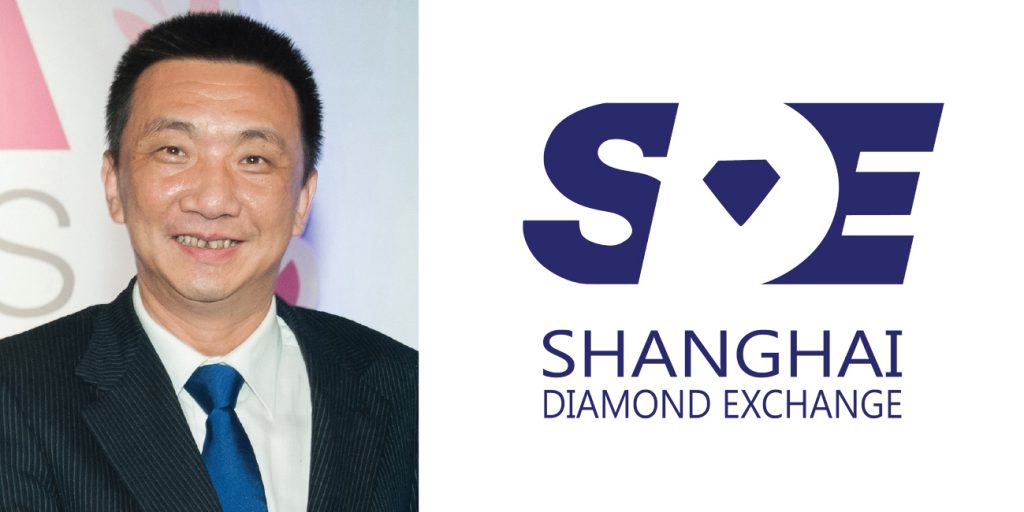 Letitia Chow, Chairperson of the JNA Awards, Founder of JNA, and Director of Business Development – Jewellery Group at UBM Asia, said, "We are extremely privileged to have SDE's unwavering support all these years. Their trust and strong belief in what we do at the JNA Awards is a clear signal that the event helps bring positivity and advancement to the industry."
Lin Qiang, President of SDE, said, "Having been a solid supporter of the JNA Awards since its inception five years ago, SDE is very honoured and delighted to upgrade its position to Headline Partner this year. Through this gesture, we would like to pay special tribute to this prestigious event for the positive message it is promoting in the international jewellery and gemstone industry. We truly believe that the vision and core values that the JNA Awards bring will inspire industry stakeholders to do their best and thus, create a brighter future for the jewellery and gemstone community. SDE is so proud to be a part of this driving force."
SDE is a non-profit, self-regulating membership organisation and a member of the World Federation of Diamond Bourses. Authorised by the State Council, SDE is the only diamond exchange in China, providing diamond dealers a fair and safe transaction venue under close supervision. It also enjoys a favourable taxation policy and is operated in accordance with international best practices of the diamond industry.
Since its founding in 2000, the total value of SDE's diamond transactions has been growing at an annual average rate of 27%, with diamond transactions reaching a total value of US$2.67 billion in the first half of 2017. Its membership has also increased to the current 390 from 41 when it first started, including 262 overseas members from 14 countries and regions such as Israel, Belgium, India, Hong Kong, South Africa, the US, Japan and Canada. SDE is home to the most prestigious jewellery retailers, diamond wholesalers and manufacturers with a business presence in China.
The annual JNA Awards Ceremony and Gala Dinner will take place on Thursday, 14 September, during the September Hong Kong Jewellery & Gem Fair 2017. The Award Recipients will be announced and feted at this glittering event.